Although I learned many insights from Content Marketer of the Year Amanda Todorovich, who runs the Cleveland Clinic blog, Health Essentials, one suggestion stands out: when an article is published for the first time, test different headlines on Facebook and Twitter to see what people respond to. Once you have this information, you can adjust the title in post-production.
Test your social media titles before deciding on a permanent title, suggests
Ask yourself: What and how can you test your content on social media to improve it in post-production?
Learn more: How the Cleveland Clinic became one of the most visited healthcare destinations
Create your content pillars
Stolen from: Margaret Magnarelli, Monster
Take a cue from Margaret Magnarelli at Monster and think about the types of content you want to publish. Monster has three content pillars – with an editor in charge of each:
How – Simple, utilitarian content that is the cornerstone of what they do
Now – Thought leadership content focused on news and data
Wow – Fun and entertaining content aimed at broad social appeal
Content pillars should be part of your Singapore Phone Number editorial planning, says mmagnarelli. cmworld Click to tweet
Ask yourself: would you benefit from posting different types of content – ​​and what would they be?
Learn more: How to Build a Content Marketing Practice in a Year: Lessons from Monster
Treat your internal audience as a separate audience or persona
Stolen from: Dan Briscoe and Skyler Moss, HCSS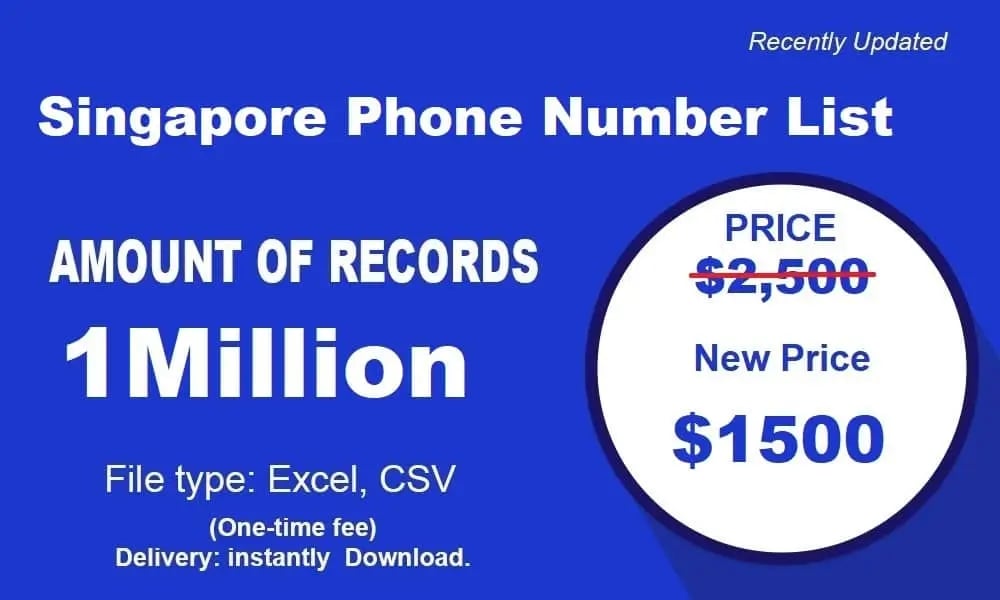 Dan Briscoe and Skyler Moss of HCSS attribute part of their success in content marketing to keeping the rest of the company informed about their marketing in a fun way. For example, Dan gives entertaining presentations over lunch and shares photos and videos of what his team is up to.
Don't forget 2 important people: fellow team members and company management, says @dfbriscoe @CSkylerMoss. Click to tweet
hcss-stay nimble
Ask yourself: What can you share – in a fun way – to motivate your team and your organization for what you do?
Read more: How a brand created a movement by investing in a goal
Earn the right to send emails to customers
Stolen from: Dusty DiMercurio, Autodesk
Do you have multiple content-driven teams that want to communicate with your followers? Take this idea from Dusty DiMercurio and his team at Autodesk: "Earn the right". In short, your teams should no longer be able to simply request a mailing list to be able to broadcast a message. As Dusty explains: